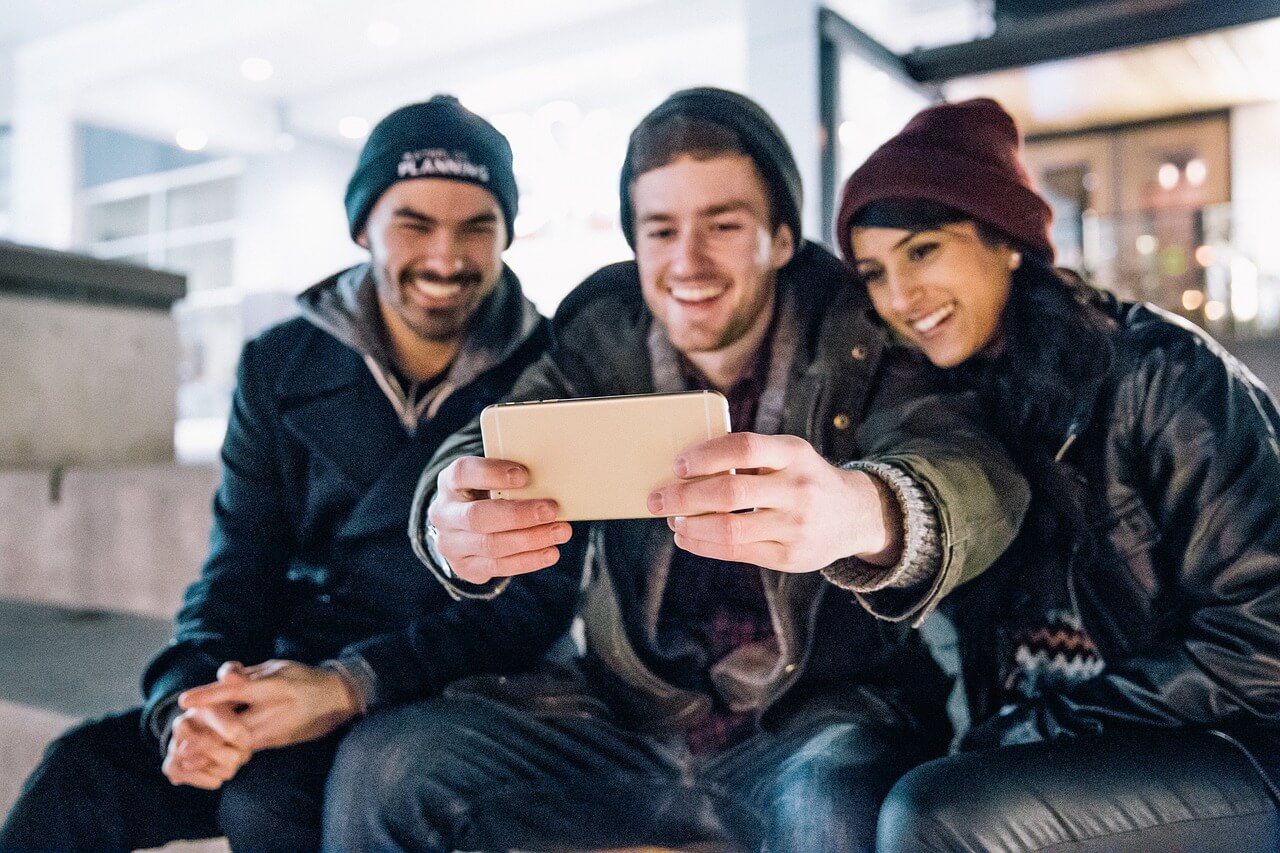 Family Friendly
We know it's important to keep you in the loop when your loved one is getting help. We are family friendly and want you to be involved.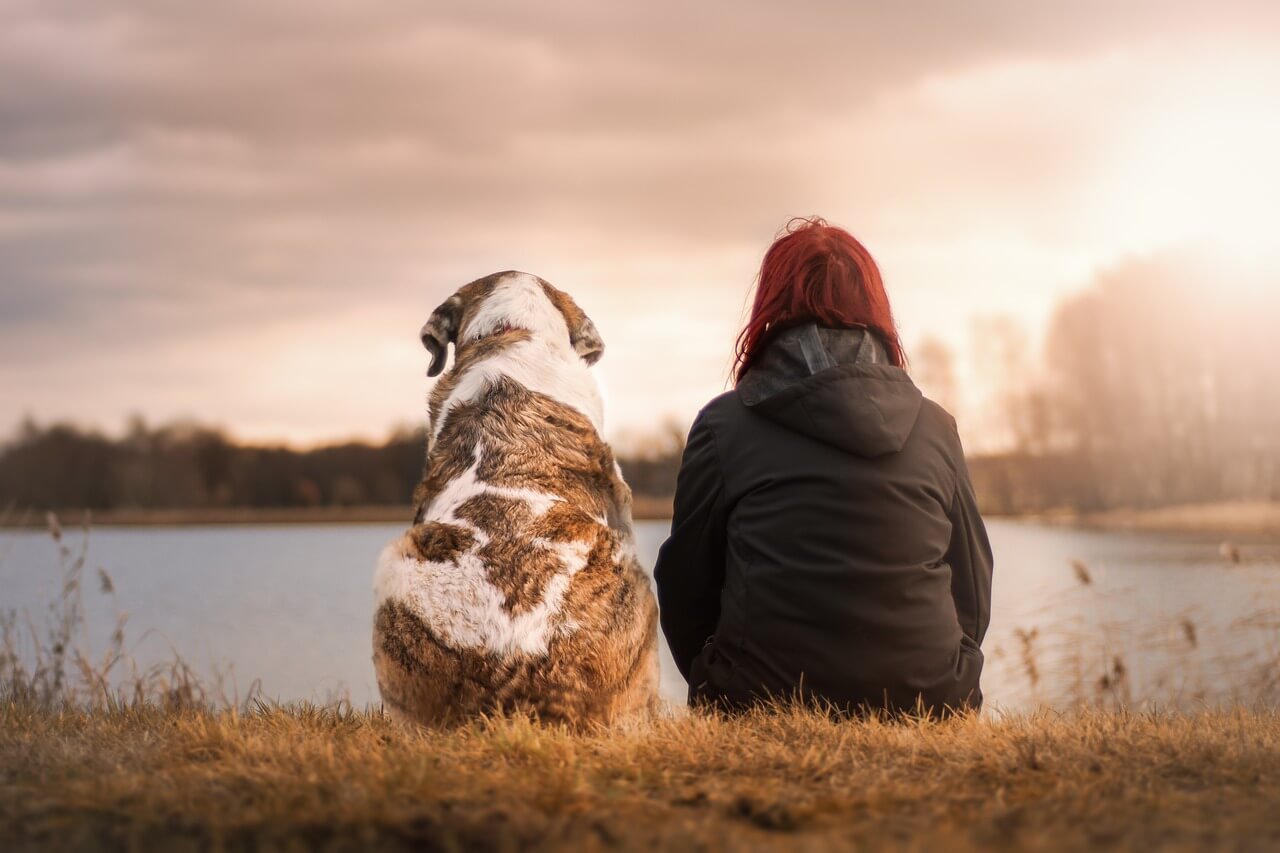 Building Trust
Relationships are damaged through the course of addiction. In recovery, we begin to trust ourselves, and to earn the trust of others.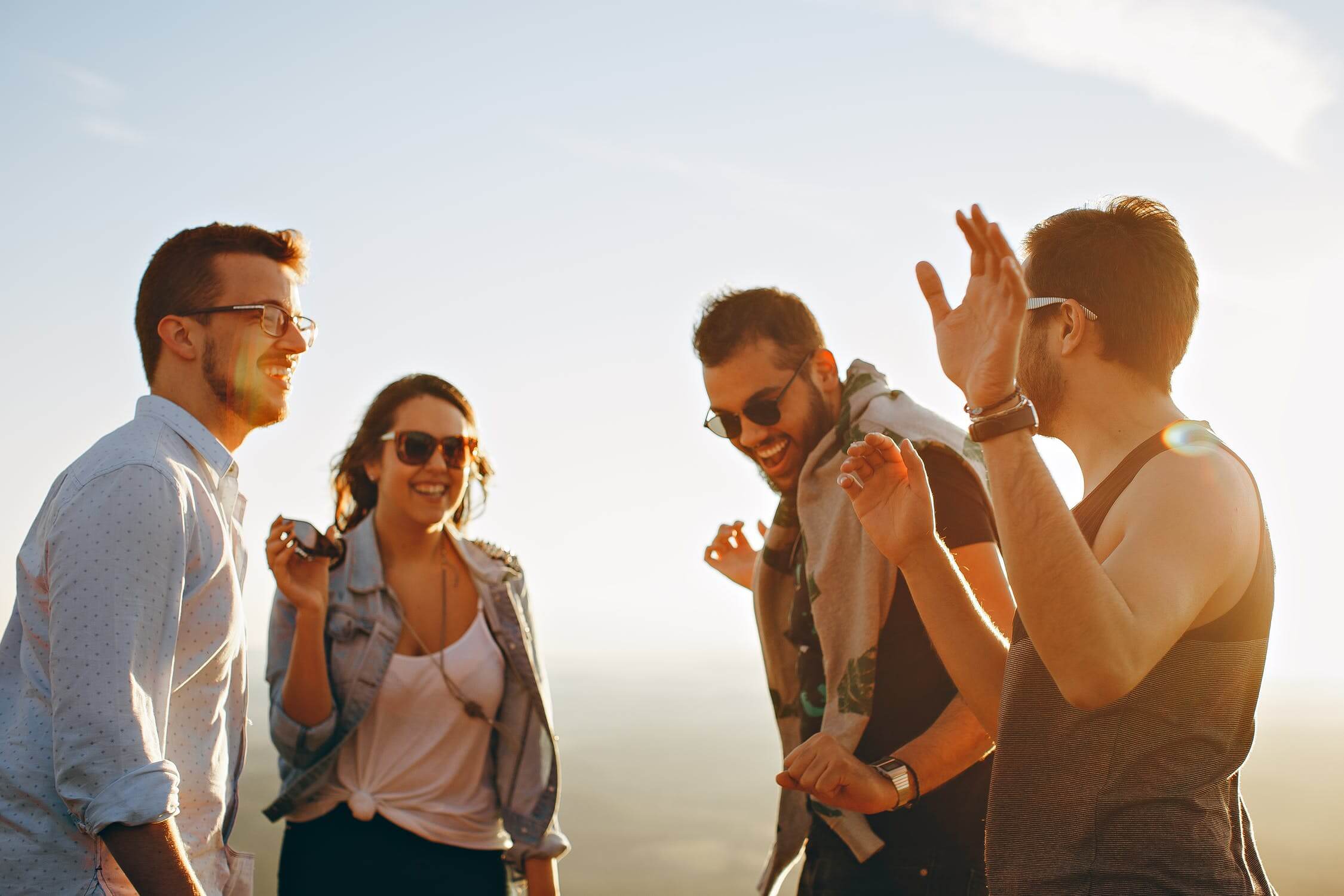 Learning To Live Life
Friendship and fun are a huge piece of our program. Learning to live and laugh as sober people, and to enjoy life in a new way.
Our Mission
We believe in the power of recovery. Working through addiction with candid conversation, education, and providing the best addiction services possible.
DISCOVER WHO WE ARE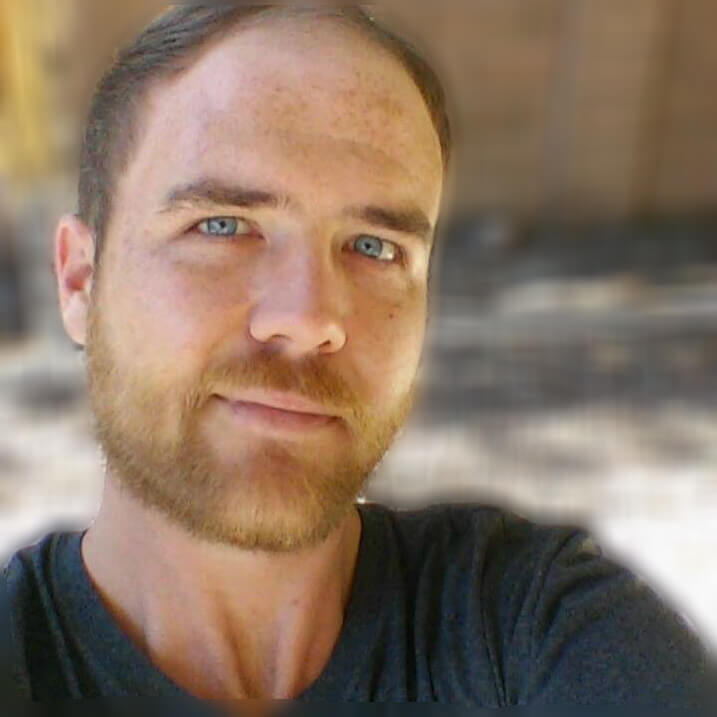 Success Story
Meet Caleb: Home At Last
Caleb was in and out of treatment and sober living for years without success.
With Kansas City Recovery sober living, he has achieved his longest period of sobriety since he was a teenager.
Kansas City Recovery has been the greatest decision of my life! It's has given me the chance to reboot my life in the best way possible. The house leader and accountability is second to none! Not to mention Angela has gone above and beyond for everyone in the house. If you're serious about recovery, check it out… You won't be dissapointed!!! 🙂Will P.
DISCOVER WHO WE ARE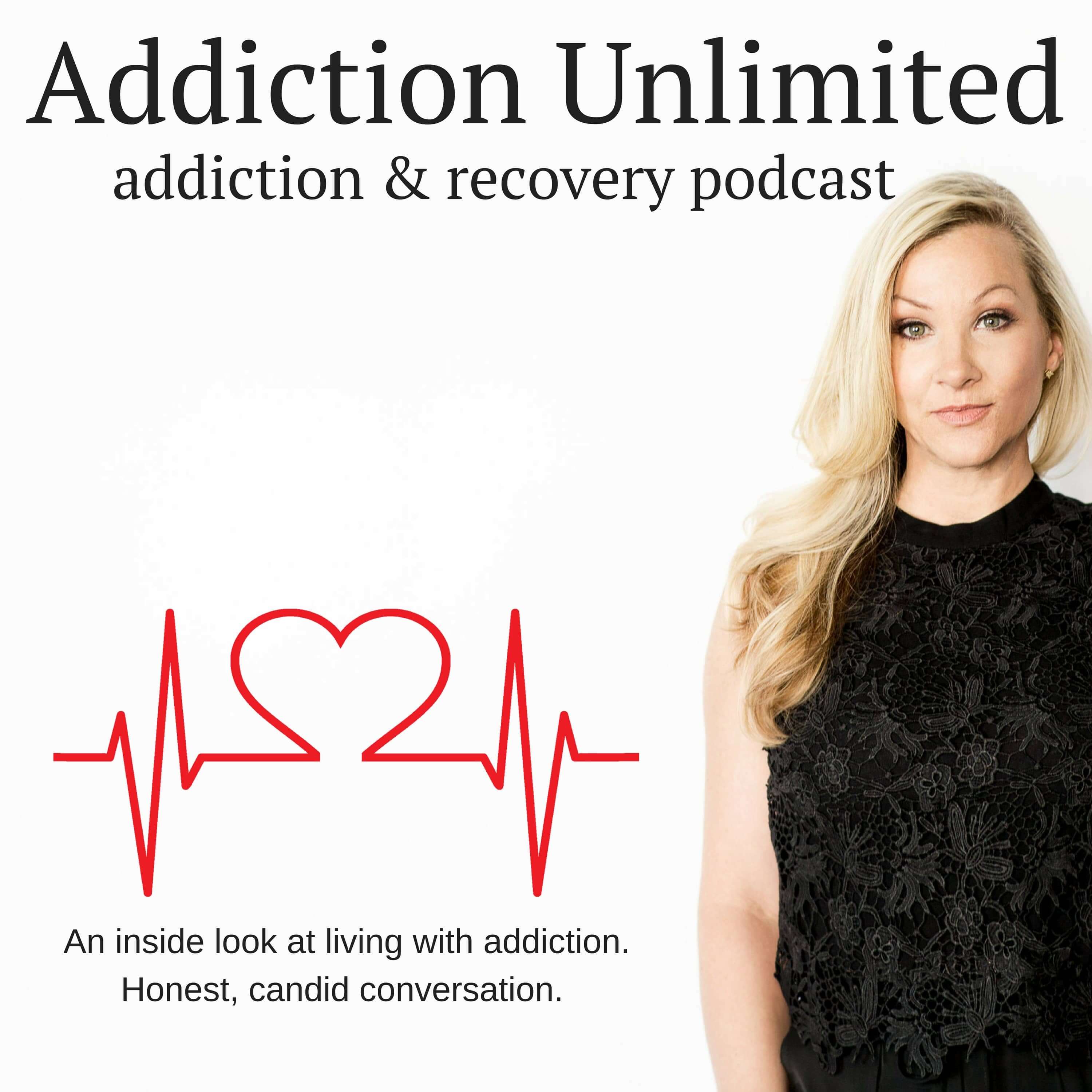 Because we want you to know more about addiction and recovery, and to get a better understanding of who we are, we started a podcast! Find us on any podcast app, on SoundCloud, and SUBSCRIBE on Apple Podcasts!
We have experience.
Because KCR leadership has achieved successful long-term sobriety, we built this program knowing what works.