Are You Struggling With Addiction and Don't Know What to Do?
We have a plan. We'll help figure out each step so you know what to do, and how to do it.
See Our Brochure!
---

Men's sober living built around a recovery lifestyle for a strong and long-lasting sober life.
---

Qualified Addiction Counselor with personal experience and knowledge of recovery.
---

An Intervention is a strategy that takes you from hopeless, to success.
---

We recognize there is no 'one-size-fits-all' path to recovery. Your recovery, your way.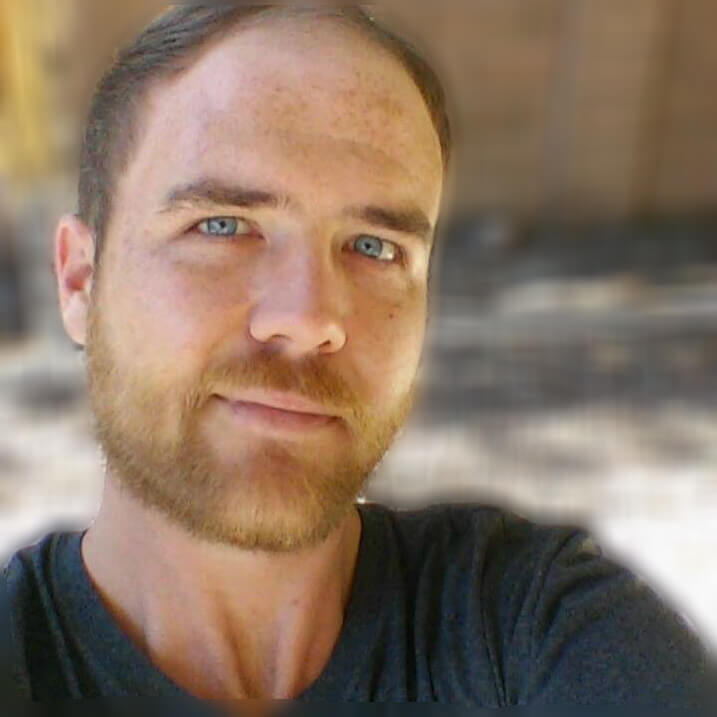 Success Story
Meet Caleb: Home At Last
Caleb was in and out of treatment and sober living over the last several years with limited success. With Kansas City Recovery sober living, he has rebuilt his life and achieved his longest period of sobriety since he was a teenager.
A story of triumph and inspiration.
Why is KCR different?
We provide a clean, upscale environment to enhance a recovery lifestyle. It's not only staying sober, it's a higher standard of living.
DISCOVER WHO WE ARE
Addiction is an illness that affects everyone around it. Moms and sons, husbands and wives, we work to rebuild lives and relationships.
We have experience.
Because KCR leadership has achieved successful long-term sobriety, we built this program knowing what works.