Addiction Counselor Kansas City
An Addiction Counselor is a common approach to work with alcohol treatment and drug rehab.
At Kansas City Recovery, we have trained professionals to help establish the proper recovery plan to move forward.
We offer assessments, help find good inpatient drug rehab, we do outpatient treatment, or work with you one-on-one.
Our plans are 100% customized to fit your needs. Varying service options allow us to create something personalized, structured, and supportive to help you stay sober long-term.
There is no single plan that works for everyone. We have many options that allow us to cater to different lifestyles and craft recovery plans specific to your needs.
Addiction Counseling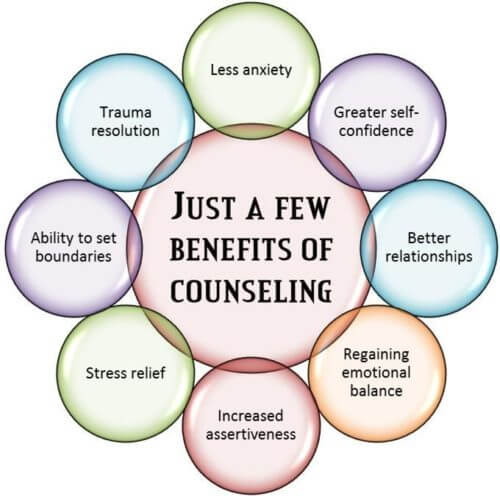 Connector.

Connector.

Connector.

Options

From Detox to Aftercare
There are several pieces of your life we approach with addiction counseling. We explore your work life, family, social, spiritual, and a few others.
It is important to see the whole picture, to recognize where more support is needed, and ways we can have more fun and be healthy as sober people.
This is an informal and enjoyable process, with professionals who have walked through addiction and recovery.
Kansas City Addiction Counseling is available by appointment, for individuals and family members.
Call now to get started! 913.289.0893