In recent years, more than ever, our headlines are plagued with horror stories of addiction and drug overdose. We are fighting against a stigma of shame, an illness that is deadly, and people afraid to talk about it for fear of consequences.
On February 22, 2018 Writers In Treatment presents the 9th Annual Experience, Strength, and Hope Awards in Beverly Hills, CA. The ESH Awards is a journey of celebration, acknowledging the bravery of those who graciously share their personal journeys with us through honest and powerful personal memoirs.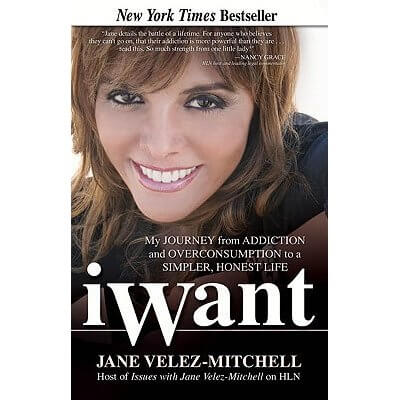 This year, ESH Awards is honoring HLN anchor Jane Velez-Mitchell for her book, iWant: My Journey from Addiction and Overconsumption to a Simpler, Honest Life.
A true tale of her struggles with addiction to alcohol, cigarettes, money, and food, and how she changed her life to seek a sober, more spiritual path. A transformation that comes through hard work, fellowship, and the 12 Steps.
With previous presenters including Robert Downey Jr., Danny Trejo, Joe Walsh, Tony Denison, and Joanna Cassidy it will, as always, be an event to remember. Where recovering people come together to honor the courage of those not afraid to share their stories and who are deeply dedicated to sharing a message of empowerment and hope for a sober future.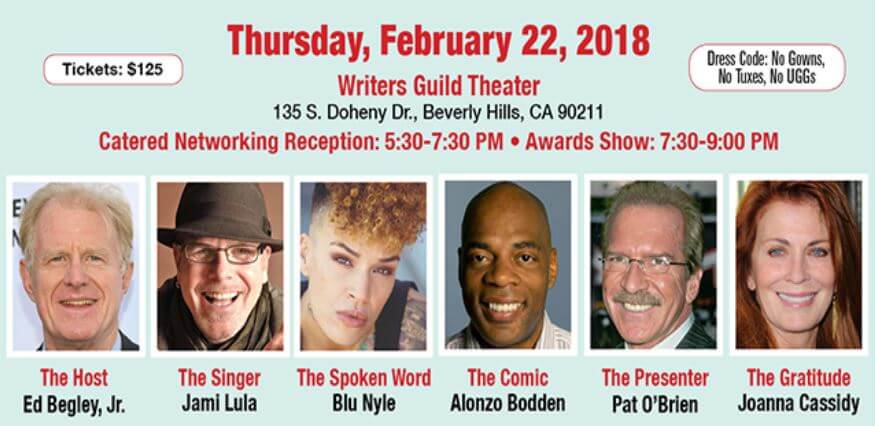 Buy Tickets!